Meet Heyday Strategy
Heyday (n): the period of a person's or thing's greatest success, popularity, or vigor.
Heyday Strategy is a communications consulting firm by Eden White for organizations that need compelling storytelling and meticulous execution.
Whether you need a strategic advisor, content producer, or campaign manager, Heyday Strategy is your communications partner who obsesses over every detail of your story – from discovery to design to delivery and beyond. We'll apply the best practices, speed, and precision honed across 12+ years of experience leading high impact campaigns to build your brand's Heyday.
Services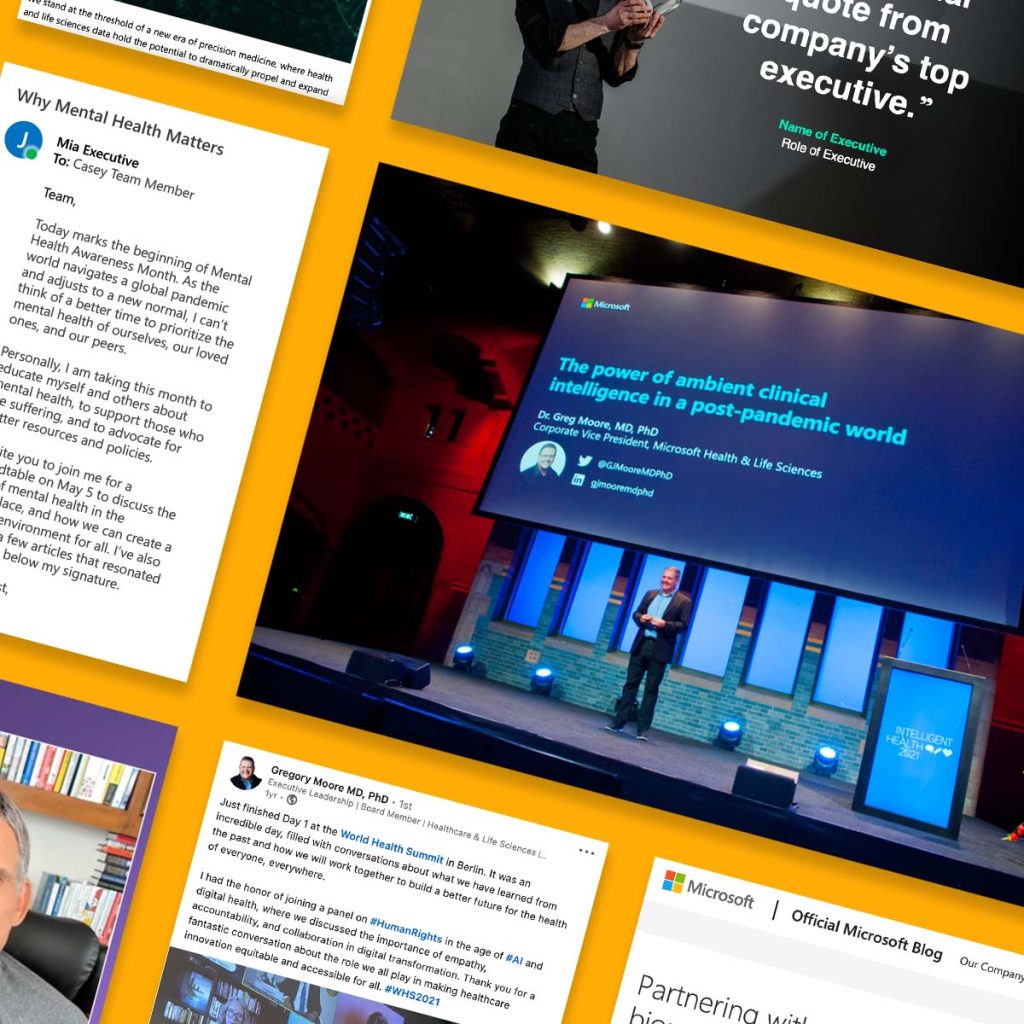 Executive
Communications
Expand your brand to engage employees and delight customers.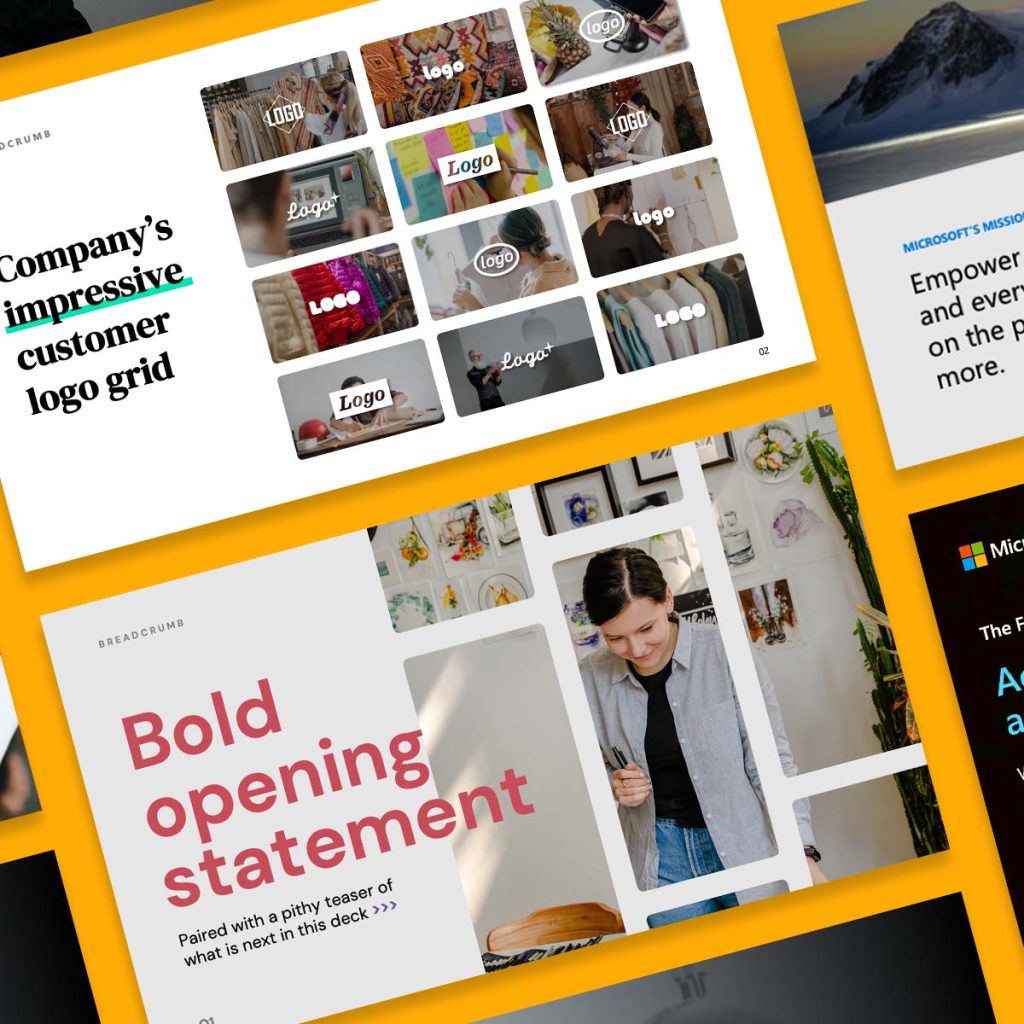 Presentation
Design
Take your presentation to the next level with powerful storytelling and design.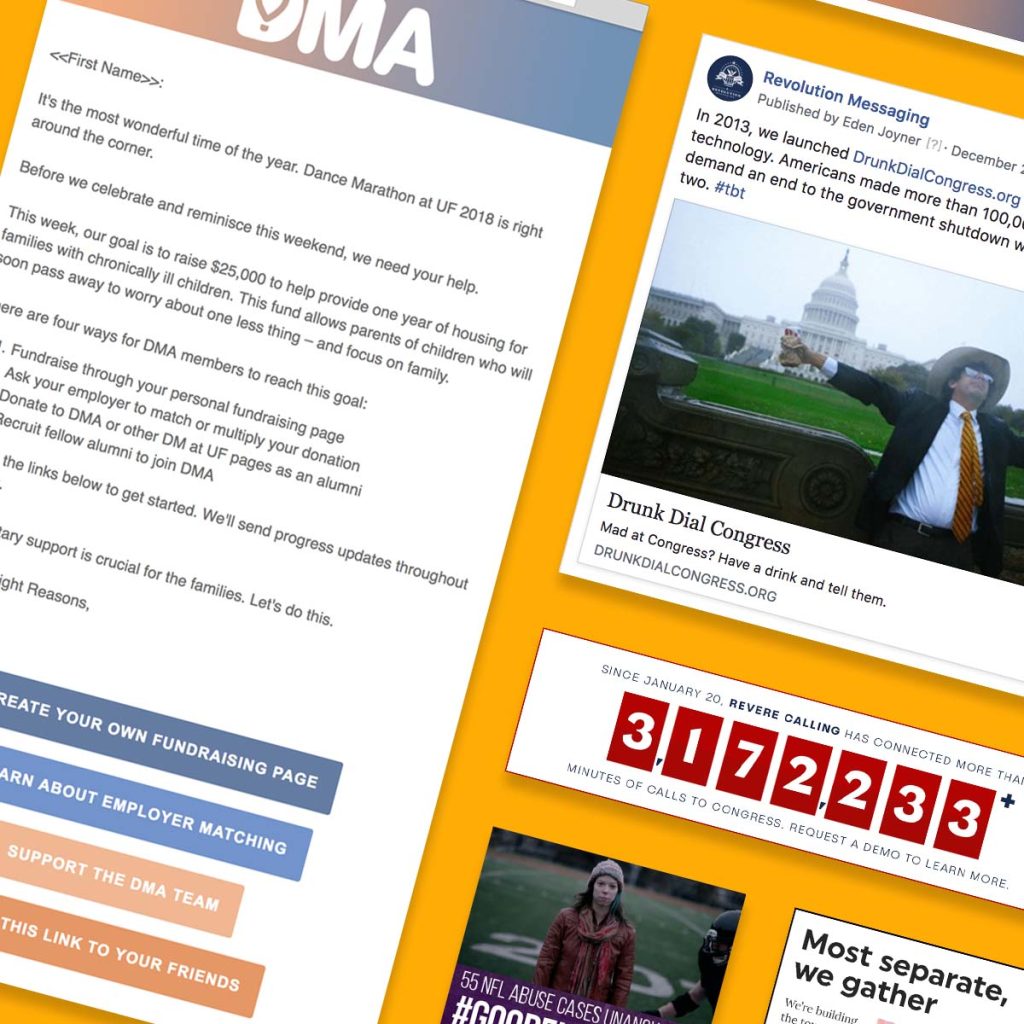 Digital
Marketing
Leverage the latest social, paid, and web tools to reach your audience.
---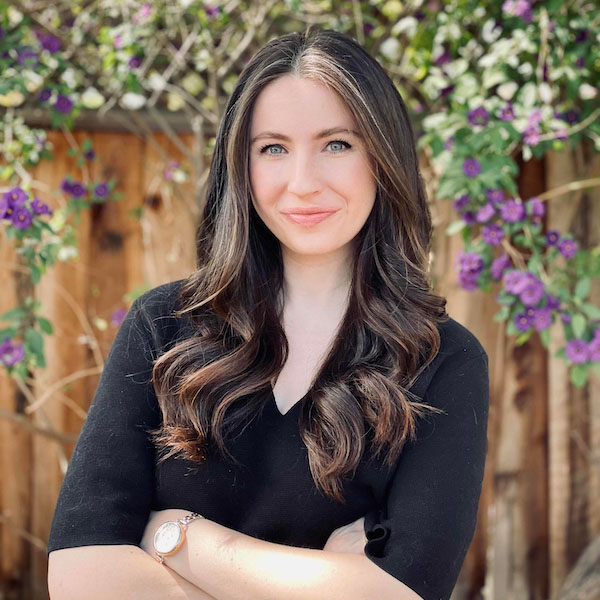 Meet the Founder and CEO
About Eden White
I am a communications and marketing expert with 12+ years experience leading successful teams, delivering award-winning campaigns, and enabling operational excellence. I've led global storytelling initiatives for Microsoft and Deloitte and served clients across technology, healthcare, government, politics, and social impact.
I started Heyday Strategy because I love building brand experiences that connect with audiences and drive business growth. I've worn many marketing hats throughout my career, morphing me into a communications expert who understands how all teams, tools, and channels come together to deliver world-class storytelling. I'm a strategist, tactician, and big believer in making work fun.
Before starting Heyday Strategy, I led global communications strategy and operations for Microsoft Health & Life Sciences. Every day, I partnered with executives to produce storytelling campaigns and drive positive perceptions of Microsoft's role in healthcare, spanning product launches, executive communications, and digital marketing.
Prior to Microsoft, I served as a senior communications advisor at Deloitte Consulting, delivering social media, paid media, and content strategy to high-profile clients with a combined reach of over 100M followers. I started my career at an award-winning political marketing agency, where I provided strategy, media planning and buying, visual design, and management. Throughout my consulting career, I've had the privilege of working with brands like Bill & Melinda Gates Foundation, Pivotal Ventures, Breakthrough Energy, Rock the Vote, Giffords, UltraViolet, MoveOn, Organizing for Action, U.S. Department of State, Federal Housing Administration, State of California, Salesforce, Okta, and more.
I have a B.S. in Public Relations and a B.A. in Political Science from the University of Florida. I now live in sunny San Jose, CA with my husband, two cats, and a dog.