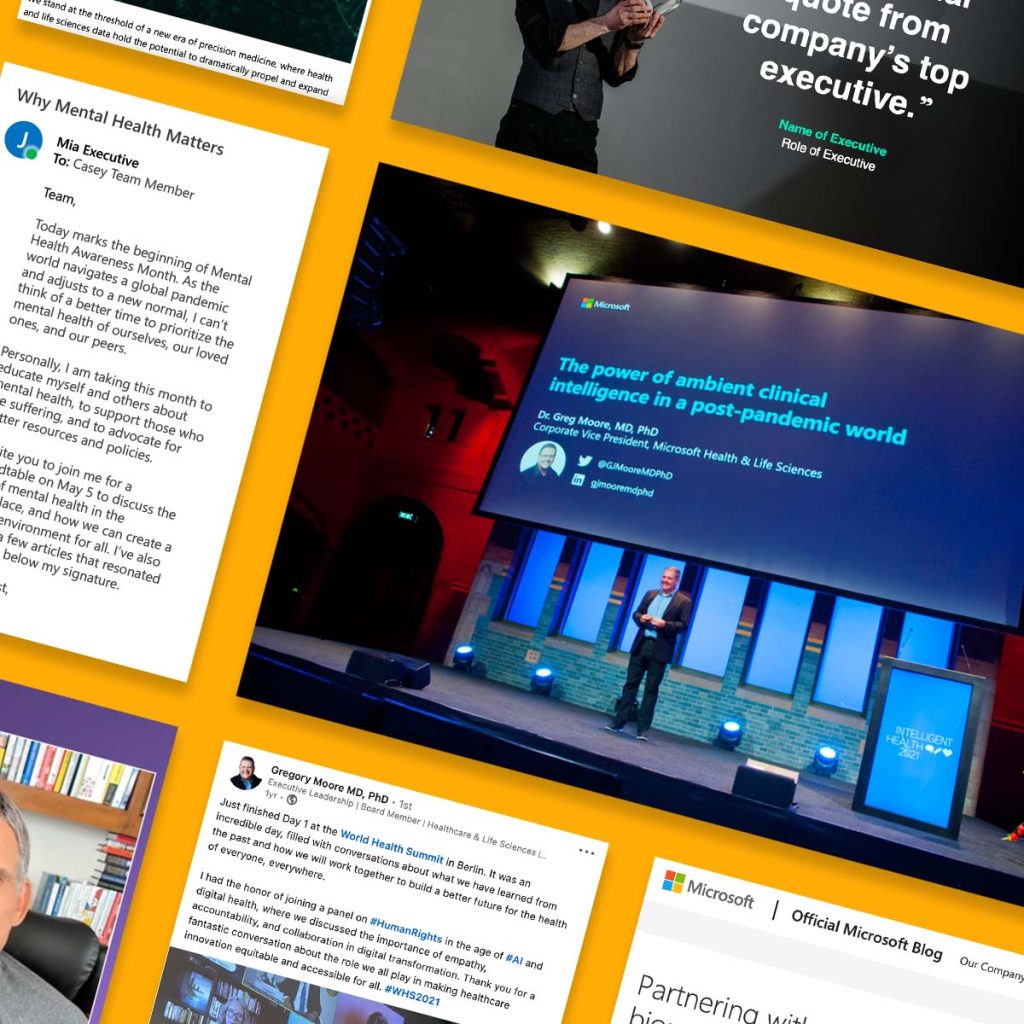 Executive
Communications
Great leaders communicate with transparency, authenticity, and consistency. Heyday is a trusted partner to executives at any phase of their communications journey, crafting brand strategy and producing content to engage employees, customers, and shareholders alike.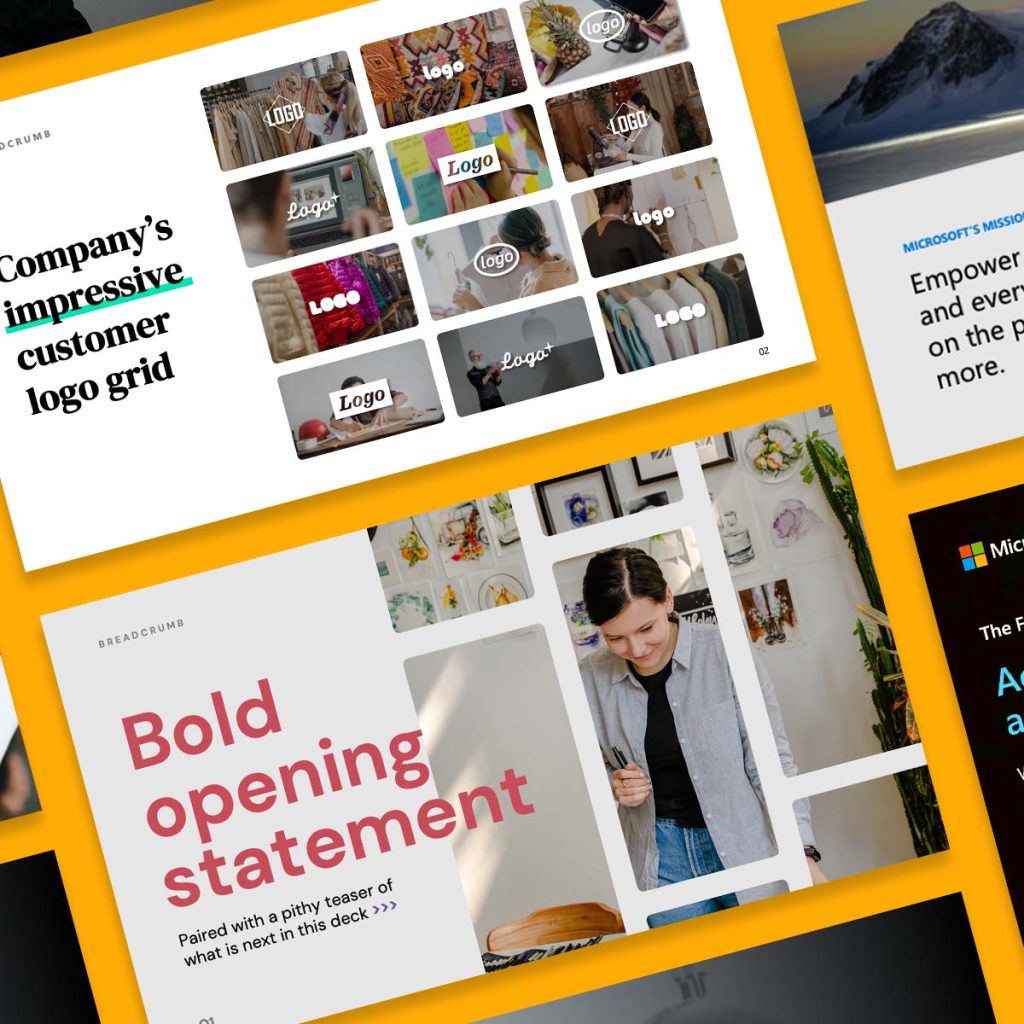 Presentations
A good presentation is an experience. It draws an audience in with stories, compelling visuals, and a clear call-to-action. Heyday crafts decks to bring keynotes, customer meetings, and employee town halls to life. Available for Microsoft PowerPoint, Apple Keynote, or Google Slides.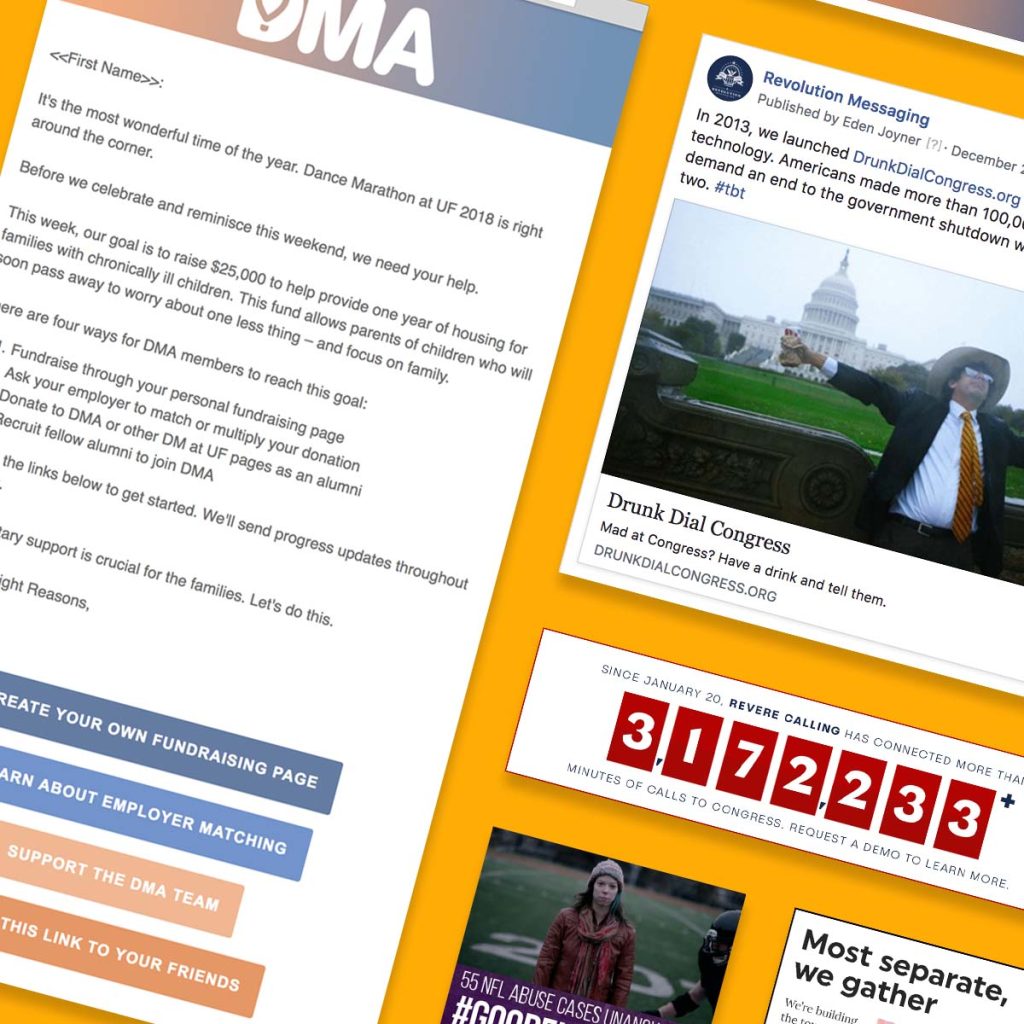 Digital Marketing
Digital marketing is equal parts art and science. Heyday connects all digital marketing levers – from social to paid to web to search – to deliver an immersive, data-driven online experience for your audience. Available for strategy development or ongoing management.
How it works
Your thought partner from start to finish
1.
Discover
We'll dive into qualitative and quantitative data to understand your challenges and opportunities.
2.
Design
We'll work together to create a custom strategy foundation for your communications needs.
3.
Deliver
You'll receive a white-gloved deliverable ready for implementation or presentation.
4.
Manage
We're available to meticulously manage day-to-day communications and marketing campaigns.